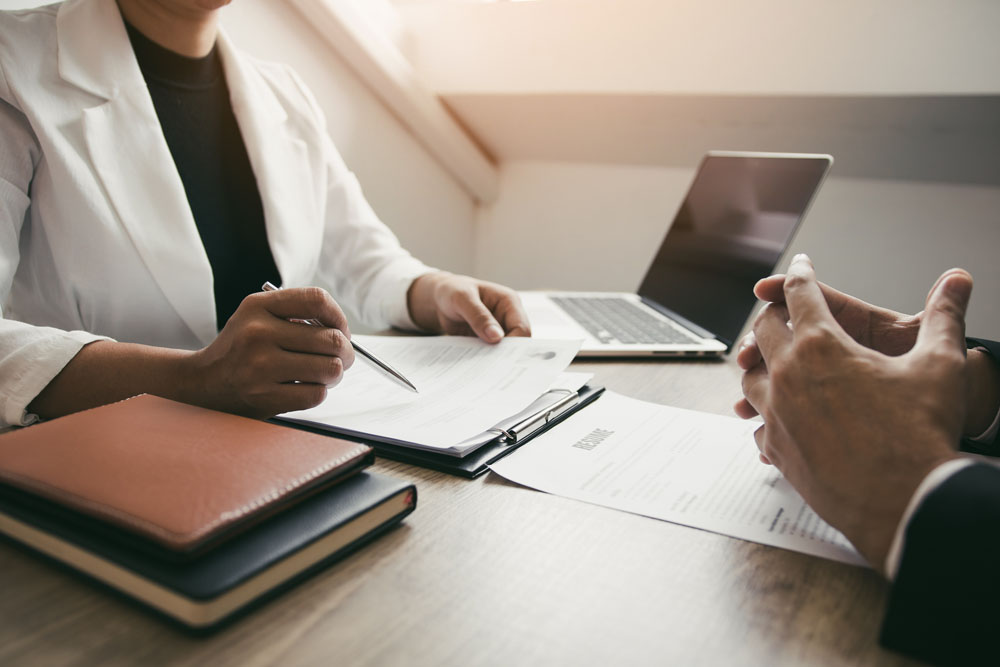 We are pleased to announce that the team at Mahony Family Lawyers are available to undertake agency work. We are an experienced team of family lawyers conveniently located within walking distance to the Parramatta Registry of the Federal Circuit Court of Australia and Family Court of Australia.
Our family lawyers regularly appear as advocates at a range of court events. We appear in both the Parramatta Registry and Sydney Registry. Many of our team started their legal career working as an Associate or Deputy Associate to Judges of the Federal Circuit Court of Australia. This means we are particularly well placed to ensure your client's Court matter is handled appropriately.
In recent months we have been receiving an increase in requests for our lawyers to undertake agency work. We are pleased to be able to meet this growing need. We are receiving an increasing number of referrals from sole practitioners or firms located in excess of 90 minutes travel from the Court Registry.
How can we help as your agent?
Instruct us to appear at Court as your agent solicitor for the Directions Listing, Interim Hearing, Final Hearing, Undefended Hearing, Conciliation Conference, Case Assessment Conference or First Day Less Adversarial Trial.
Instruct us to appear as your agent solicitor at a Mediation or Family Dispute Resolution Conference.
Instruct us to attend the Registry to:

Urgently file Court documents, including short service subpoena;
Inspect or photocopy subpoena material; or
Inspect or photocopy a Court file.

A number of our family lawyers are appointed to the Legal Aid Panel and we can therefore offer our agency services at both Legal Aid rates and for private fee paying clients.
Contact us
If you are in need of an agent solicitor, please contact us on 02 9018 9408 or by email at info@mahonylawyers.com.au