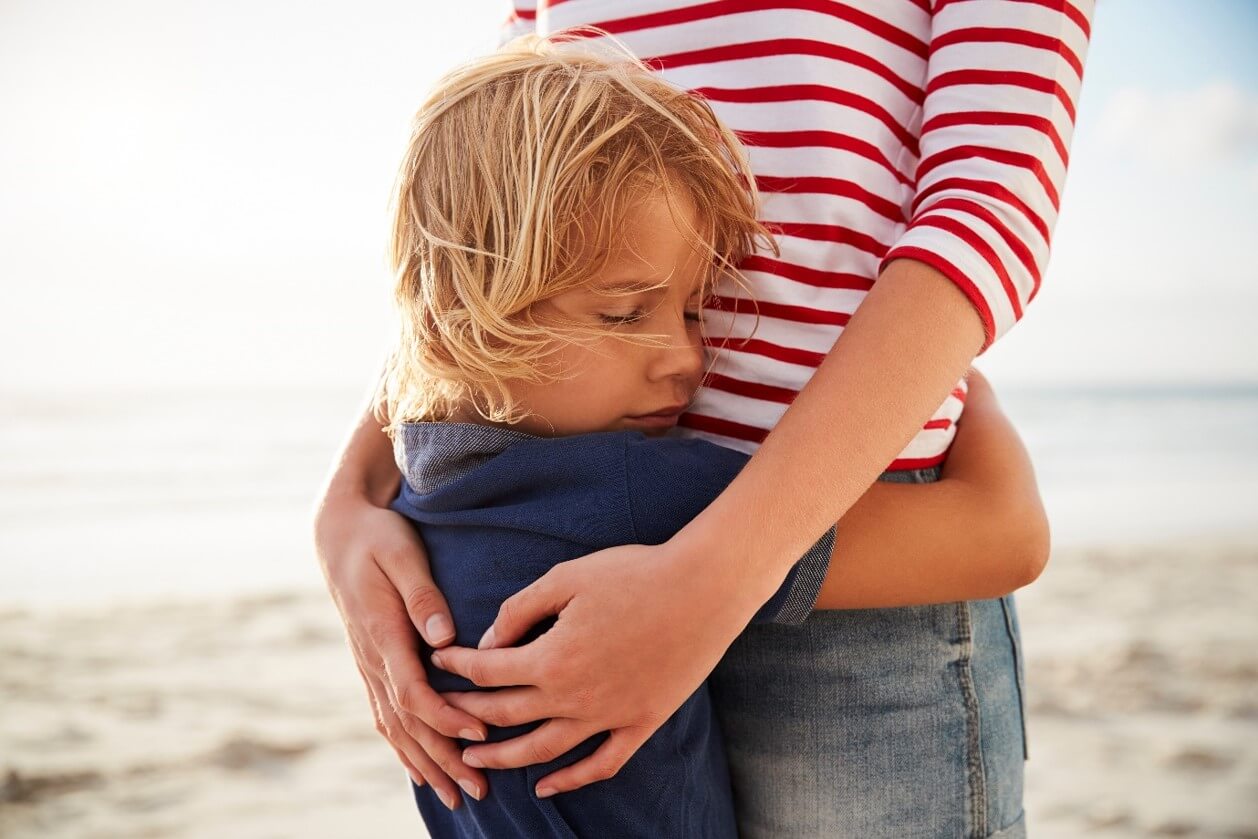 At Mahony Family Lawyers we are often asked "What is a Recovery Order? Or "Can you get me a Recovery Order?"
Whether a Recovery Order is the correct approach in your family law matter depends on a range of factors that should be discussed with your family lawyer.
Section 67Q of the Family Law Act 1975 defines a Recovery Order. It is an order that can require a child to be returned to:
A parent of the child;
A person who has a parenting order that states the child lives with, spends time with or communicates with that person; or
A person who has parental responsibility for the child.
A Recovery Order authorises a Police Officer to take appropriate action to locate, recover and deliver a child to one of the people listed above. Importantly, a Recovery Order can also prohibit a person from again removing or taking possession of the child. The Order can go as far as to authorise the arrest of a person who again removes the child.
To obtain a Recovery Order, court documents need to be prepared, filed with the Court, in most circumstances served on the other party, and a hearing conducted. The documents filed in support of the Recovery Order must include evidence to assist the Judge to assess whether it is appropriate to order the recovery of the child.
At Mahony Family Lawyers we can assist to:
Negotiate the return of a child to your care;
Assess whether a Recovery Order is the appropriate action to be taken;
Prepare the Recovery Order Application and supporting evidence for the Court;
Attend at Court and present the evidence to the Judge in support of the Recovery Order Application; and
Complete documents to assist the Police to locate and recover your child as quickly as possible.
Commencing Court proceedings is a serious step to take. It is important that you obtain advice from an experienced family lawyer. If you need advice contact us by calling 02 9018 9408 or by sending an email to info@mahonylawyers.com.au.